Did I not promise pictures? I hope my pics don't break your eyes.






my sexy guitar!!! I love my guitar. Its curves are so alluring... sorry.



me with my guitar. sorry, my hair got caught on the shoulder strap and got screwed up.



black and white!!!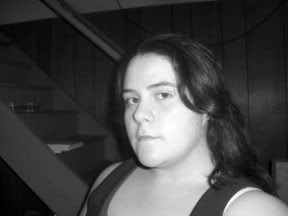 black and white again



my eyes are green, but you can't tell from far away. so here's an unfocused shot of my eye.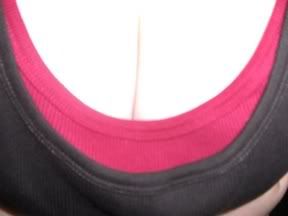 boobs!!!